HOTEL INFORMATION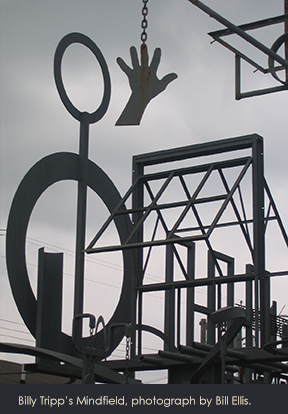 Rooms have been reserved for November 4-9, 2015, at the conference headquarters, the FIVE-STAR, renowned Peabody Memphis Hotel, 149 Union Avenue, Memphis, TN 38103. Telephone: 1-800 PEABODY. The special rate for the FASA conference is $175 plus tax, single or double, per night. The rate can be extended before and/or after the conference when making reservations. Be sure to mention that you are attending the Folk Art Society conference to receive this special block rate.
Please Note: The cut-off date for reservations is September 22, 2015. Rooms will be released to others on that date!! Book early, as the number of rooms in this block is limited, and room availability cannot be guaranteed. The Folk Art Society will neither handle nor be responsible for hotel reservations, which must be made directly with the hotel, using a credit card to guarantee.
The hotel charges a daily resort fee, specially priced at $6.95 for our group, but this fee is not required. This fee provides WiFi, free telephone, health club use, newspaper, free coffee & tea in the Peabody Deli.
TRANSPORTATION INFORMATION
No hotel shuttle is provided from the airport, although Shuttle Service and Taxi service is available. On-site parking is available for $18 per day. FASA is providing bus transportation from the hotel to all outside events for registrants of the conference, except for the event at the Center for Southern Folklore, which is within walking distance of the hotel. A wide variety of restaurants and shops is nearby the hotel.
For those driving their own cars to events, the ticket price will be the same as for those riding the buses. [Please notify the leaders if you are not riding the bus.] Tickets and registration badges are required for admission to all events of the conference.