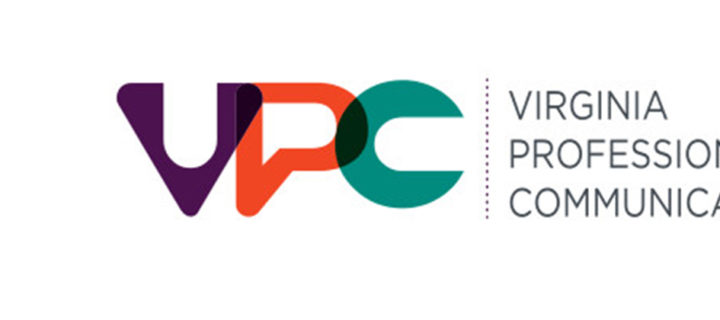 The 2020 Virginia Professional Communicators Awards were announced March 26 via Zoom meeting. The Folk Art Messenger competes in the "Magazine and Social Media, non-profit and educational categories," and six entries resulted in six awards.
First Place was won by:
1. Columns, personal opinion, by-lined ("Message from the Executive Director," #99 and #101),
2. News Story ("Exciting Events at Christie's Outsider Art Auction") and
3. Specialty Article, Obituary ("Jim Clark 1938-2020").
Second Place awards were given to:
1. Folk Art Messenger, #100,
2. Folk Art Society Facebook Page, and
3. Folk Art Society Website.
The First Place winners will progress to the National Federation of Press Women contest, which will be held virtually at the national conference in Little Rock, Ark., June 11-12, 2021.